Play Hentai Game
You are now watching Ikumonogakari The Animation – Episode 1 online on HentaiWorld.TV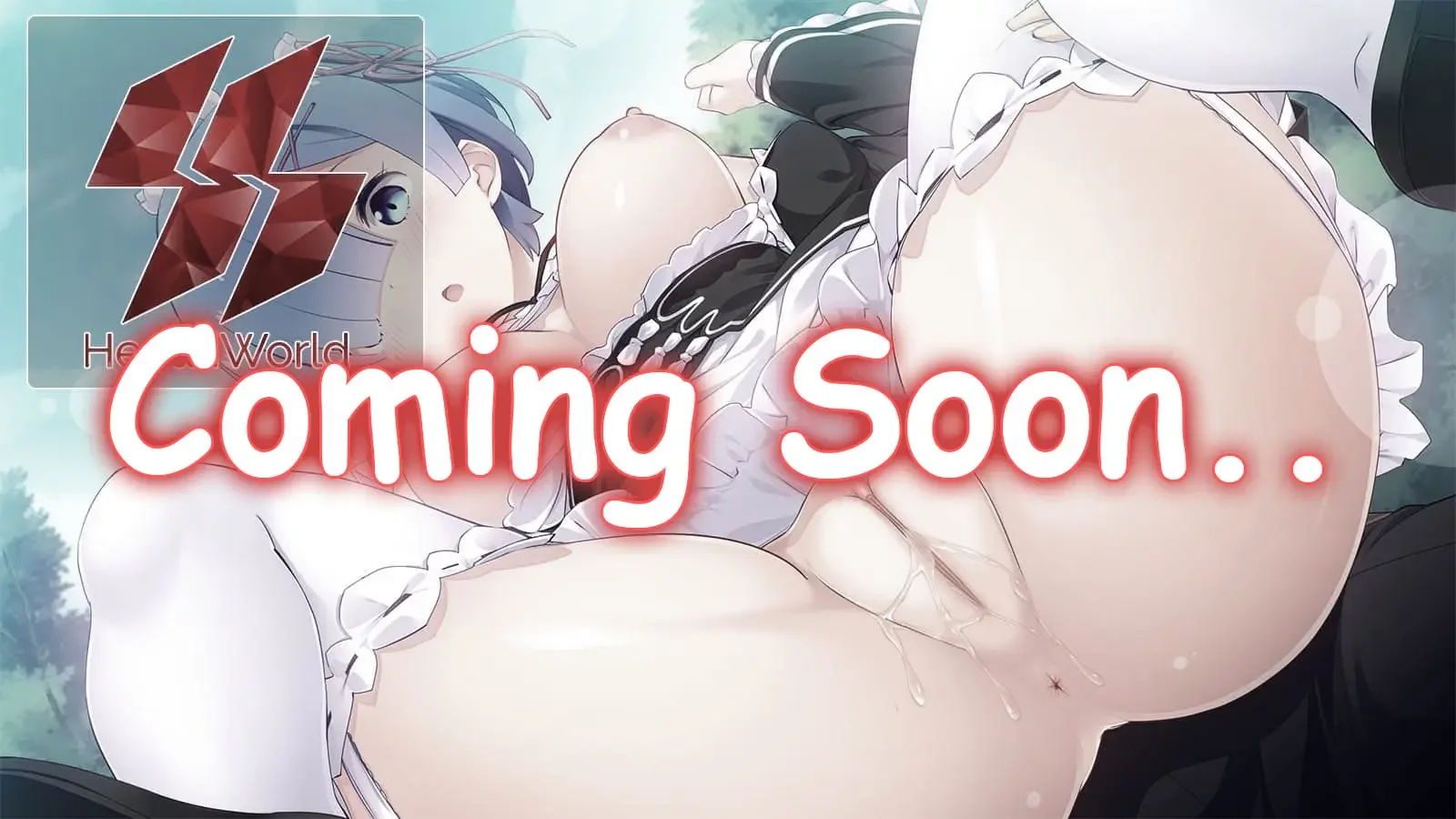 You are currently watching Ikumonogakari The Animation – Episode 1 online on HentaiWorld.TV. 9765 people watched this episode.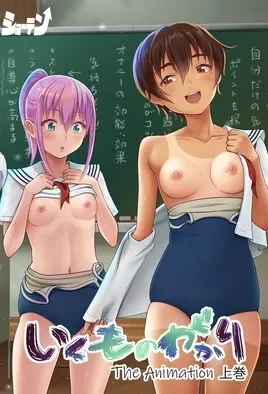 Studio: Showten
Alternate Title: いくものがかり The Animation 上巻
Release Date: 2023/03/31
A world where sexual intercourse is compulsory-sensitive boys and girls single-mindedly fuck! Popular doujin work based on Marukorondo "Ikumonogakari" has been turned into an OVA! Japan has plunged into a society with a serious population decline. The Ikumonogakari Law, which was enacted as a countermeasure against the declining birthrate, made sexual intercourse compulsory, and boys and girls learned sexual intercourse at school. However, even though it is a class, they are very excited about naughty acts, and they gradually escalate - entrusting their sexual desires to all-you-can-eat large orgies!