Play Hentai Game
You are now watching Mesudachi The Animation – Episode 1 online on HentaiWorld.TV
You are currently watching Mesudachi The Animation – Episode 1 online on HentaiWorld.TV. 281668 people watched this episode.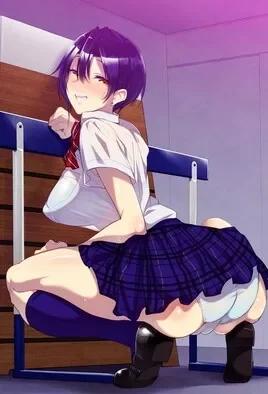 Studio: Showten
Alternate Title: メスダチ The Animation サツキ編
Release Date: 2022/11/25
I couldn't stand the lewd provocations of my boyish childhood friend Satonaka Satsuki, who has a cheeky style, and I went into the spear room of just the two of us with the privilege of my best friend, and I ended up kissing, vaginal cum shot, and raw copulation many times. The curtain rises on the days of sex with the best female sluts after school!