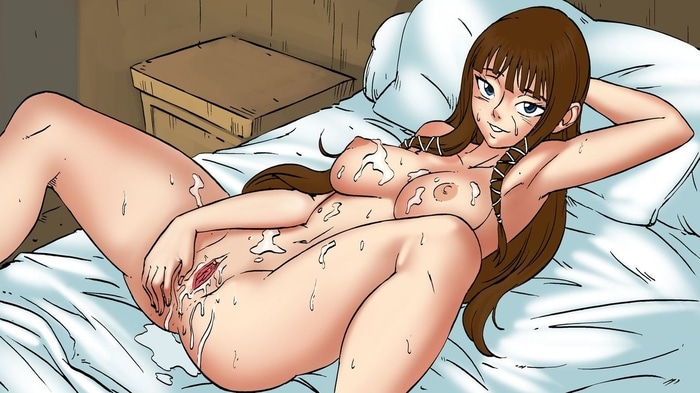 An original story embedded with manga, comic books, video games, and pop culture!
Discover the best porn hentai adventure through the visual novel format with plenty of humor and hilarious references.
Enjoy hundreds of uncensored hentai illustrations, accessible to all players for free.
Seduce Girls
Horny girls galore are waiting for you! Go on exciting lewd missions to find over 369 (and counting) girls in the Haremverse and invite them to join your Harem! You can also save them from villains or win their affection in the Epic/ Event/ Mythic Pachinko!
Every month there will be 4 arousing events that will introduce you to new girls and will give you provocative Daily Missions.
Discover Harem Heroes' advanced game design which allows you to lead displays of sexual prowess with different strategies, stat management and impress the judge with the best sexual performance.
Advance your girls by teaching them how to become exquisite sexual performers and bring your Harem to its ultimate capacity. Make the size of your… Harem work for you!
Shower the girls of your Harem with gifts, grow their affection to increase their skills and see them express their gratitude by undressing for you.
Get the best equipment at the Market to raise your sexual skills to the top!