Play Hentai Game
You are now watching Tanetsuke Oji-san to NTR Hitozuma Sex – Episode 1 online on HentaiWorld.TV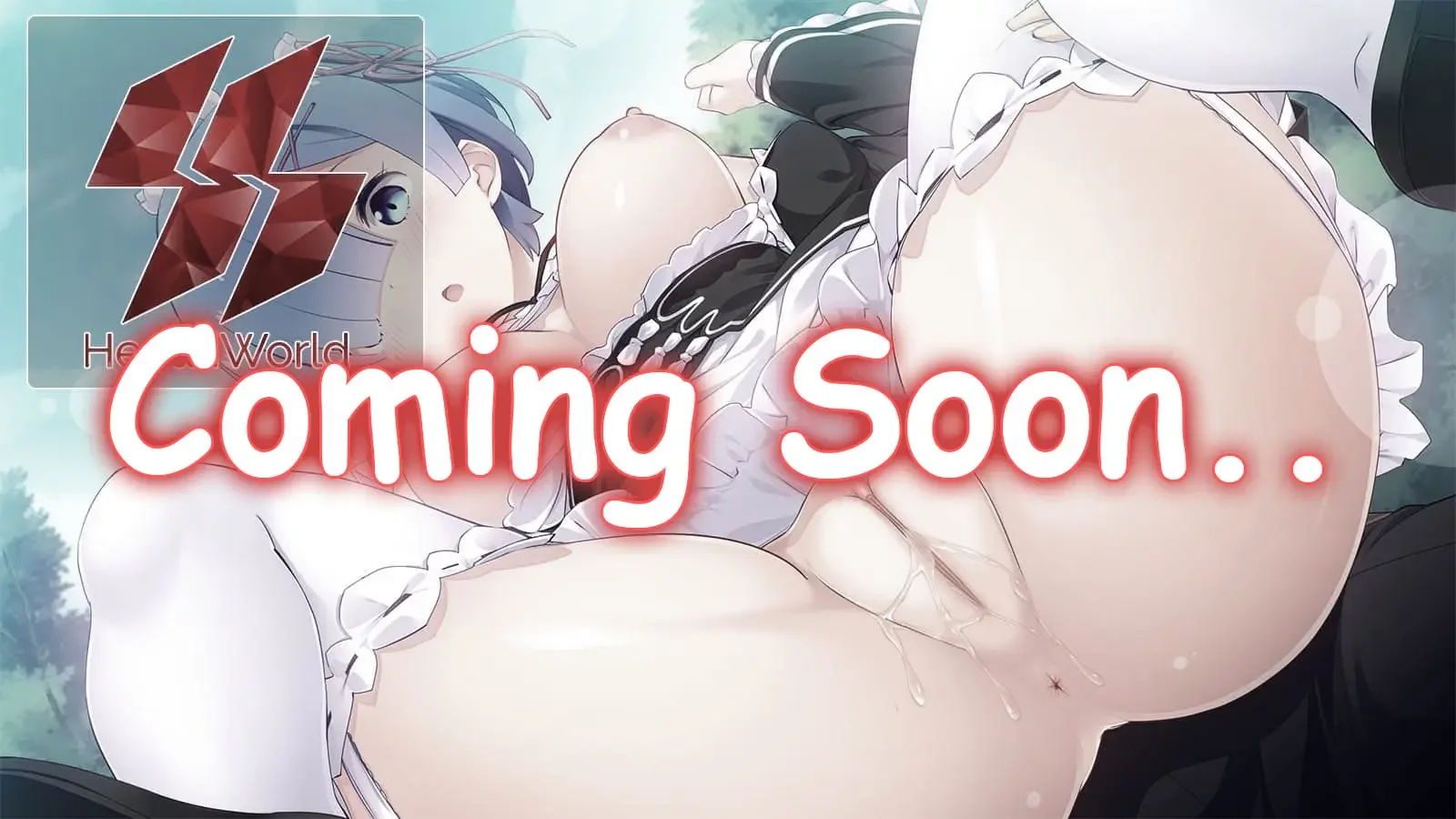 You are currently watching Tanetsuke Oji-san to NTR Hitozuma Sex – Episode 1 online on HentaiWorld.TV. 22649 people watched this episode.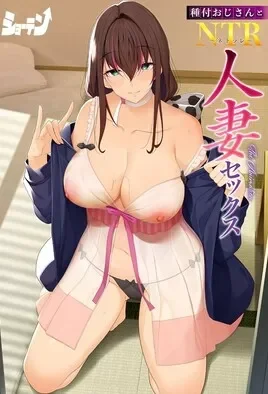 Studio: Not available
Alternate Title: 種付おじさんとNTR人妻セックス The Animation
Release Date: 2023/07/28
Kasumi, a married woman, recently has no sex with her husband. She feels uneasy about her husband and her daughter who are too close at home. One day, the uncle in the room next to her calls out to her and invites her to her house. So the sight she saw was going crazy after the married woman.