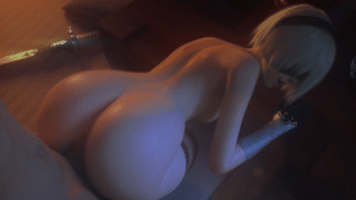 You are now watching
Nier Automata – 2B

You can watch 3D porn videos on HentaiWorld. We have a vast list of 3D hentai porn video where you can choose from. We have Overwatch porn, League of Legends porn, Final Fantasy porn, Dead or Alive porn and many more.
For any request of a specific series you can write a comment and we will consider it.
We plan on adding 3D porn tags soon, as well as more features so stay tuned for our 3D porn updates!