Play Hentai Game
You are now watching Bonyuu-chan wa Dashitai – Episode 2 online on HentaiWorld.TV
You are currently watching Bonyuu-chan wa Dashitai – Episode 2 online on HentaiWorld.TV. 85060 people watched this episode.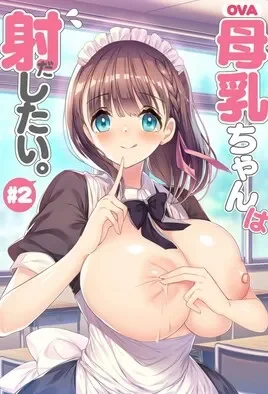 Studio: Bunnywalker
Alternate Title: OVA 母乳ちゃんは射したい。#2
Release Date: 2023/03/03
Tomomi's sexual desire escalated day by day due to breast milk sex activities, and the concentration of breast milk and the sensitivity of her breasts increased. In the midst of that, the school festival began, and I had caffe latte sex with Tomomi-chan in a maid outfit! Furthermore, Suzuka, her younger sister, appears...?