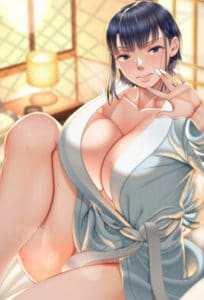 His father was a man of numerous partners.
She was hoping that he had forgotten who she was, but he was simply too sharp. After she remembered what being with him was like, she remembered that he surpassed his son in every single way as a lover.
Watch Hajimete no Hitozuma – Episode 2 online with english subtitiles.
Watch the best hentai series online english subbed and in high quality. All episodes are in 720p and 1080p quality (HD and Full HD). You can download hentai via download button from inside the video player. We recommend you the following hentai tags: loli hentai (lolicon), fantasy hentai, milf hentai, public sex hentai, school girl hentai, uncensored hentai and yuri hentai. Just type the tag in the search to view our vast hentai collection for each tag. Please enjoy yourselves! WATCH