Play Hentai Game
You are now watching Kimi wa Yasashiku Netorareru – Episode 3 online on HentaiWorld.TV
Video not available!
You can purchase it on the official website:
You are currently watching Kimi wa Yasashiku Netorareru – Episode 3 online on HentaiWorld.TV. 128571 people watched this episode.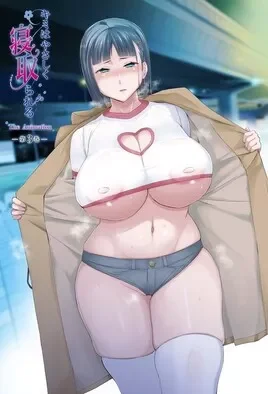 Studio: Pink Pineapple
Alternate Title: キミはやさしく寝取られる THE ANIMATION 第3巻
Release Date: 2023/05/26
"I don't know what Rio wants..." It's the first Christmas since we started dating. With Warmta consulting with the people around her about what to give her as a present to Rio, Rio ends up visiting Kaito's house again. What she really wants isn't a Christmas present from Warmta, but Kaito's... Dressed in risqué outfits, while the two spend their days having sex without rubber, Rio suddenly answers the phone from Danta...!