Play Hentai Game
You are now watching Mako-chan Kaihatsu Nikki – Episode 3 online on HentaiWorld.TV
You are currently watching Mako-chan Kaihatsu Nikki – Episode 3 online on HentaiWorld.TV. 205583 people watched this episode.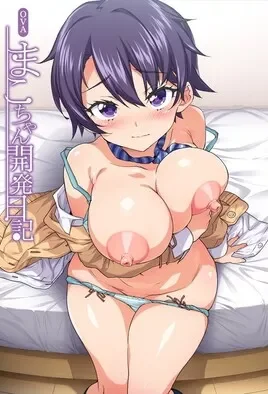 Studio: Bunnywalker
Alternate Title: OVA まこちゃん開発日記 #3
Release Date: 2023/01/01
Makoto has been deprived of her virginity in front of her boyfriend due to her brother-in-law's trick. "My first sex with my boyfriend... This will be my real first experience..." Believing that, Makoto challenged the fake first experience with her boyfriend, but she was trained by her brother-in-law to have sex with her boyfriend. I can't be satisfied...