Play Hentai Game
You are now watching Tsugunai – Episode 1 online on HentaiWorld.TV
You are currently watching Tsugunai – Episode 1 online on HentaiWorld.TV. 205699 people watched this episode.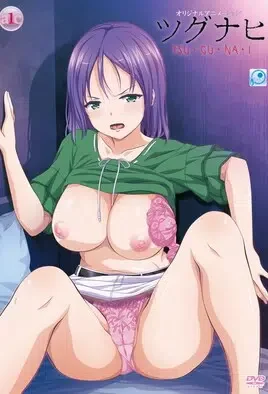 Studio: PoRO
Alternate Title: ツグナヒ ~裏切られる教え子たち~(仮)
Release Date: June 24, 2022
Onii-chan ... Why didn't you help me ... Half a year since my sister Nana, who was rubbed by men until it became shabby and was dyed cloudy and kept polluted, was ruthlessly thrown onto the road ... Finally to revenge Ryoichi, the older brother who was supposed to make the transition, was asking for the opportunity while approaching the target as a teacher Oh, why, what are you doing, stop, the beautiful girls who go to the villa Ryoichi, who unknowingly fixes the door and tailors it as a closed room that can not escape, humiliates Ruriko at the beginning . Ruriko who screams for the first time in pain and fear is mercilessly pushed up ... Aoi, Natsuki, Mako, Kanami who run away. Ruriko's sorrowful cry echoing from her separate room clings to her ears ...