Play Hentai Game
You are now watching Tsundero – Episode 3 online on HentaiWorld.TV
You are currently watching Tsundero – Episode 3 online on HentaiWorld.TV. 101180 people watched this episode.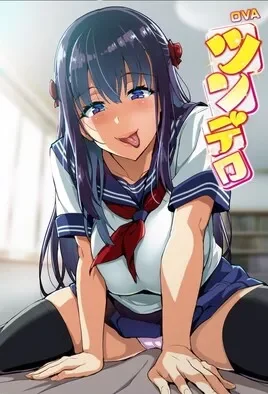 Studio: Bunnywalker
Alternate Title: OVA ツンデロシリーズ #3
Release Date: 2023/12/01
At the request of a distant relative, Yunan has become a private tutor, but Yunan, who is full of charm and turns people who like small breasts into big breasts lovers, makes mischievous temptations during her study time today as well! Will tutor Yosuke be able to withstand Yunan's erotic and captivating body? The first sex with Yunan, whose body is naughty and whose feelings are pure, is deeply depicted...!