Play Hentai Game
You are now watching Ane Jiyoku Tsukushi: Nee-san no Shitagi – Episode 1 online on HentaiWorld.TV
You are currently watching Ane Jiyoku Tsukushi: Nee-san no Shitagi – Episode 1 online on HentaiWorld.TV. 51474 people watched this episode.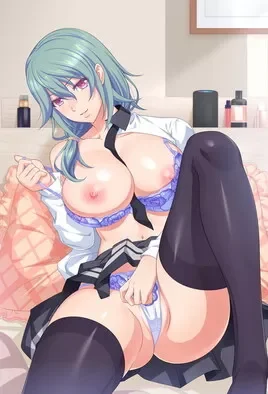 Studio: nur
Alternate Title: 姉辱尽くし ~姉さんの下着~
Release Date: 2023/11/24
Ema is a cool and perfect beautiful student council president. Her younger sister, Ruka is as popular as an idol and is always at the center of everyone's circle. The younger brother of the two perfect and idol sisters is Mizuki, an extremely ordinary male student . Mizuki is teased by the cool and perfect Ema, and used like a servant by Ryuka, who is strict with her younger brother, but one day he finds himself with a girlfriend... the existence of a lover . The two older sisters realize that... Spring is finally coming to their younger brother... Without even thinking about it, they become even more proactive in their relationship with Mizuki, but... Mizuki's spring... Suddenly, she is taken away... Mizuki is in a haggard state... Ema, who can't bear to look at her younger brother like that... takes off one layer or two of her own...