Play Hentai Game
You are now watching Futei with… The Animation – Episode 1 online on HentaiWorld.TV
Video not available!
You can purchase it on the official website:
You are currently watching Futei with… The Animation – Episode 1 online on HentaiWorld.TV. 220693 people watched this episode.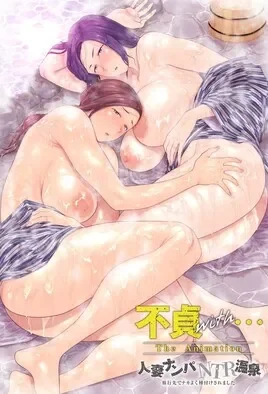 Studio: Pink Pineapple
Alternate Title: 不貞 with ... THE ANIMATION ~人妻ナンパNTR温泉 旅行先で ナカよく種付けされました~
Release Date: 2023/03/31
Away from the hustle and bustle of their homes, married women Kaoru and Satsuki come to a hot spring trip alone. When they are having fun together, they are picked up by the charlatan corps and end up drinking together. When she wakes up drunk, her ripe body is being toyed with and fucked. The body that was forcibly returned to the woman with no resistance is in her room and the bathhouse. She is squid all day long and continues to be seeded and depraved.