Play Hentai Game
You are now watching Mama Katsu – Episode 2 online on HentaiWorld.TV
You are currently watching Mama Katsu – Episode 2 online on HentaiWorld.TV. 42630 people watched this episode.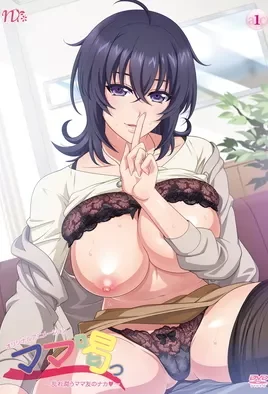 Studio: nur
Alternate Title: ママ喝っ ~求め溢れるゴゴ母娘
Release Date: 2023/03/31
Teacher... and... Yoshiya, who is a private tutor, is training Kako, a female student who is begging with wet eyes, as a female . It reaches the ears of Mama Fumika, who is trembling with her crotch wet with her hands... Isn't it too intense with that girl? While spreading her crotch wet with her daughter's yelling, Fumika's mother shows a sulking cuteness. On the landing of the emergency stairs, she boldly rolls up her skirt and pushes it up. In order to steal her beloved older sister, Kyoko, Fumika is drowning in her mother's friends.