Play Hentai Game
You are now watching Haji+ Shinchishin – Episode 1 online on HentaiWorld.TV
You are currently watching Haji+ Shinchishin – Episode 1 online on HentaiWorld.TV. 147898 people watched this episode.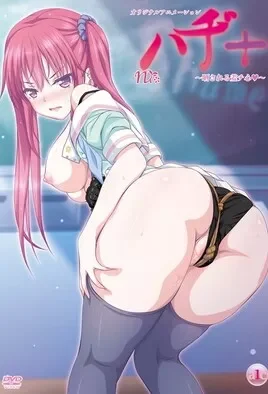 Studio: nur
Alternate Title: ハヂ+ ~羞チ心~(仮)
Release Date: July 29, 2022
Daiki, a perverted teacher who loves the embarrassment of a beautiful girl, has enjoyed the appearance of enduring shame by tying and playing with her childhood friend Hina, but with a recent sense of rut I was looking for a new subject to make use of my position ... Mina Shijo, a beautiful girl who rises as a candidate for such a metamorphosis Mina , a young lady of an old family, is a good girl who is cheerful and cheerful and can get along with anyone. She is, but she is also a disappointing child who is a little lacking in Otsumu and indiscriminately plunges into the wrong thing ... I'm planning a situation that I can't do ...