Play Hentai Game
You are now watching Sei Dorei Gakuen 2 – Episode 2 online on HentaiWorld.TV
You are currently watching Sei Dorei Gakuen 2 – Episode 2 online on HentaiWorld.TV. 160280 people watched this episode.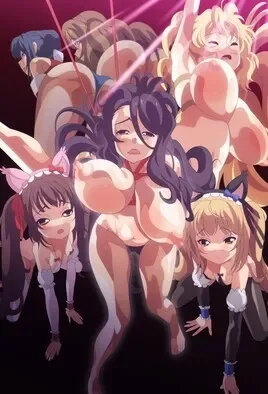 Studio: GOLD BEAR
Alternate Title: 聖○○学園2 ~後編~ 剥奪された権力
Release Date: July 29, 2022
The Higashizuma family, a female clan who was despised by the plot of the comet, still tries to behave in a noble and noble manner, but eventually the spirit is cornered. Then, at a party of the supporters' association in which celebrities and wealthy people from the political and business world participate, the principal of the school, Hydrangea (Haruka), will show off her exposed appearance. Her mother, Chisa, who is the owner and the director of the school, who was her one-sided hope, is also trapped by the true mastermind. The Higashizuma family, who was on the verge of collapse, dedicated himself to the men and fell into a meat urinal.