Play Hentai Game
You are now watching J* Genkai Koubi: Goui Sounyuu de Bachibachi Niku Anaka – Episode 1 online on HentaiWorld.TV
You are currently watching J* Genkai Koubi: Goui Sounyuu de Bachibachi Niku Anaka – Episode 1 online on HentaiWorld.TV. 266317 people watched this episode.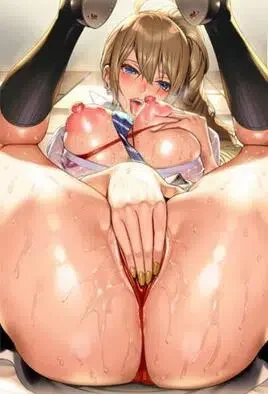 Studio: King Bee
Alternate Title: J〇限界交尾 ~合意挿入でバチバチ肉穴化~ 第1話 性活部へようこそ
Release Date: June 24, 2022
"Welcome to the sexual activity club" The living club created by Lina was on the verge of being abolished. The reason is that she cannot give a club room to an unknown club activity. She says she has no choice but to quit Shota, who is also the only member and childhood friend. She doesn't want to let go of the club room where she can do anything. Lina asks Shota to cooperate. Shota, who hasn't refused Lina's begging for a long time, promises her cooperation at this time as well. And the idea that Lina came up with is to set up a new sexual activity club with the purpose of solving her sexual problems and improving her sexual life. Lina immediately tried to solve Shouta's sexual problems. Includes "Welcome to the Sexual Activity Club" from the original "JK Marginal Mating-Bachibachi Meat Holes with Agreement Insertion-"