Play Hentai Game
You are now watching Junjou Decamelon – Episode 1 online on HentaiWorld.TV
You are currently watching Junjou Decamelon – Episode 1 online on HentaiWorld.TV. 120013 people watched this episode.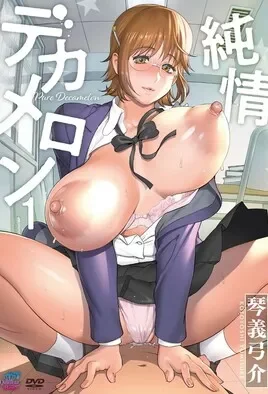 Studio: Queen Bee
Alternate Title: 純情デカメロン 1 [琴義弓介]
Release Date: 2023/09/01
"Episode 1 Ora Iku in Tokyo!" When I was looking at the stars while looking through the telescope in the park, suddenly a large woman who was almost naked under the coat appeared in front of me. A few days after that meeting, Fuuko Momota transfers into Seiya Uno's class. She tells her that as Fuuko grew up, she couldn't fit in with the crowd, and in order to build up her courage, she met her in the park when she was taking a walk almost naked. Before long, the hearts of the two overlapped their lips as if they were attracted to each other, and Kaedeko's L cup shook violently.