Play Hentai Game
You are now watching Tanetsuke Oji-san to Papakko JD Saimin Seikatsu – Episode 1 online on HentaiWorld.TV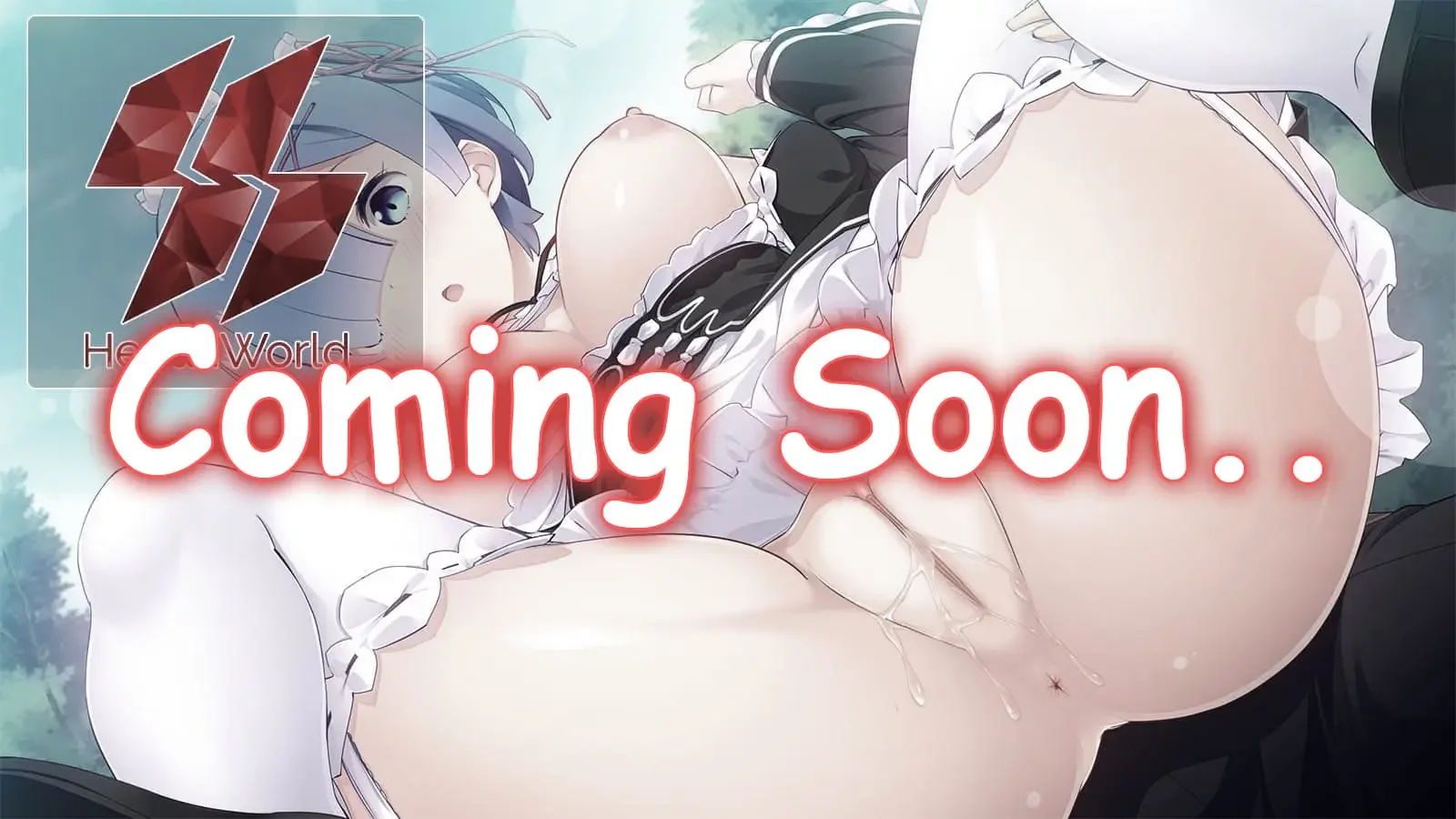 You are currently watching Tanetsuke Oji-san to Papakko JD Saimin Seikatsu – Episode 1 online on HentaiWorld.TV. 18753 people watched this episode.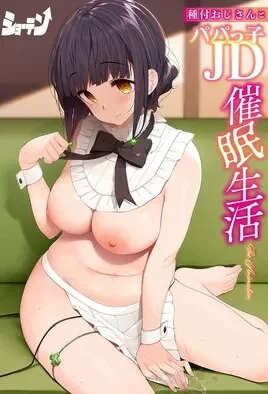 Studio: Showten
Alternate Title: 種付おじさんとパパっ子JD○○生活 The Animation
Release Date: 2023/09/29
JD beautiful girl x ○○! The popular doujinshi "Tanetsuki Ojisan" series (original work: Circle "Kisutei") has appeared as an OVA. Busty JD "Shirazume Karen", who has been a dad-loving kid since childhood, uses ○○ to become a dad and rape it as his desires go. Let's love Karen-chan, who is messy with her plump body and irrational reason, as a female dedicated to papa with deep throat and ○○ insertion.