Play Hentai Game
You are now watching Kono Koi ni Kizuite – Episode 1 online on HentaiWorld.TV
Video not available!
You can purchase it on the official website:
You are currently watching Kono Koi ni Kizuite – Episode 1 online on HentaiWorld.TV. 124117 people watched this episode.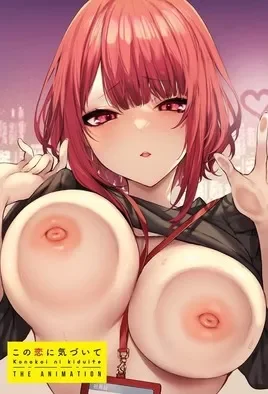 Studio: Pink Pineapple
Alternate Title: この恋に気づいて THE ANIMATION
Release Date: 2023/08/25
Tsujinaka-chan, a junior girl who invited her to drink to comfort her senior who had been dumped. Seeing her senior in her intense dent, she overflows with her love, which she has suppressed until now because she is there. "Is it okay if I become her senior's girlfriend? "