Play Hentai Game
You are now watching Majo wa Kekkyoku Sono Kyaku to – Episode 1 online on HentaiWorld.TV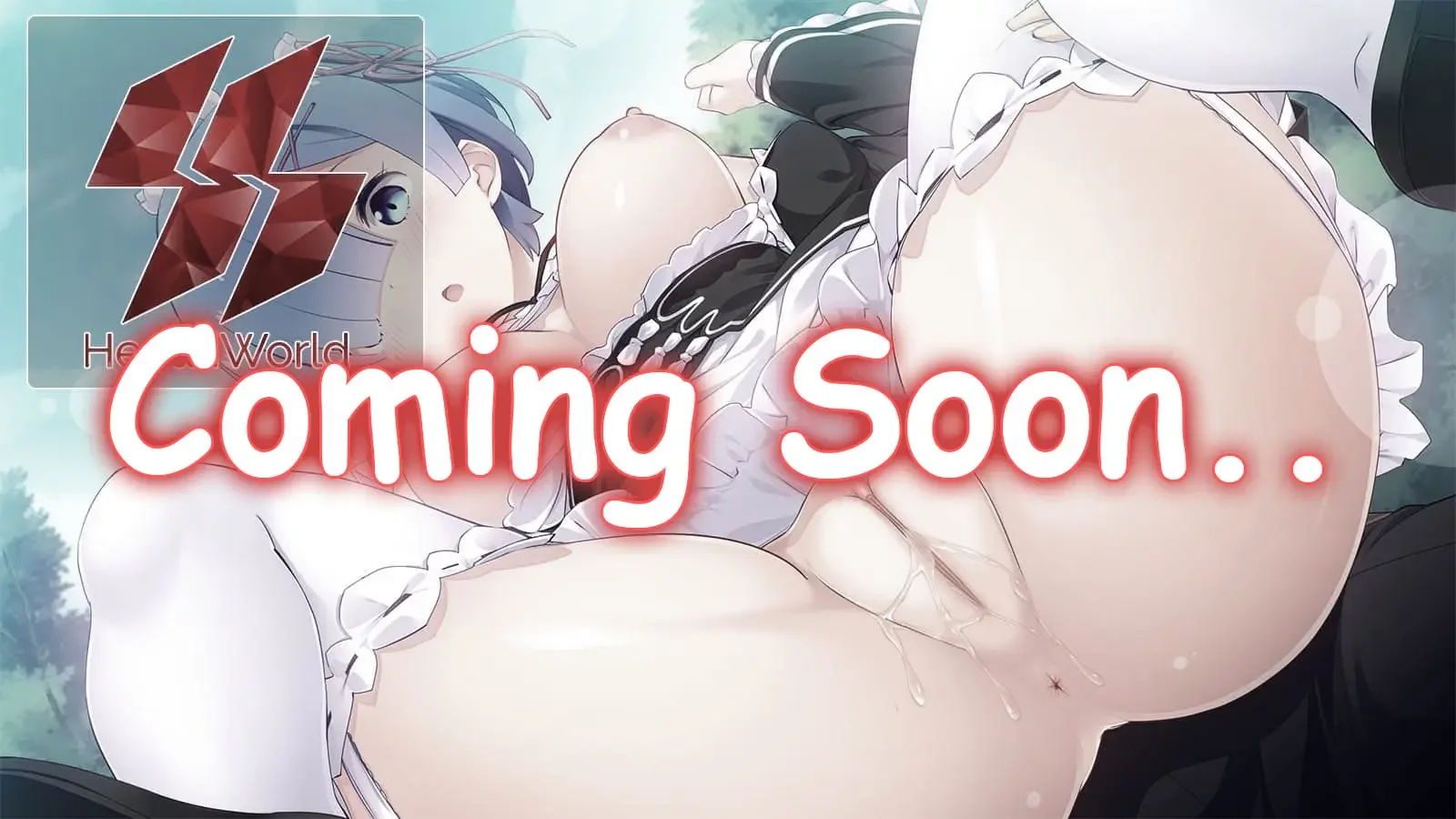 You are currently watching Majo wa Kekkyoku Sono Kyaku to – Episode 1 online on HentaiWorld.TV. 5411 people watched this episode.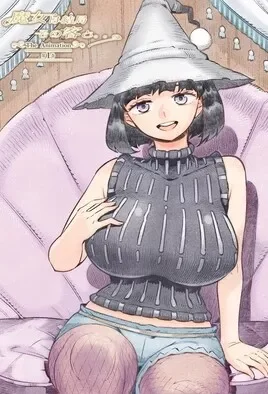 Studio: Pink Pineapple
Alternate Title: 魔女は結局その客と。。。 THE ANIMATION 第1巻
Release Date: 2023/02/24
This is the fortune-telling house "Mojimoji House" run by the apprentice witch Magical Mojikawa. Ms. Characterkawa's fortune-telling is a prediction of the future using magical power, and it hits very well. One day, she even predicts the future of her love affair, which she herself is involved in... A witch with nice breasts and a customer Leo who is obsessed with Ms. Characterkawa's Shota Eros! Even if I refuse, I end up getting caught up in the whirlpool of pleasure in Leo's escalating desires. . .