Play Hentai Game
You are now watching Imaizumin Chi wa Douyara Gal no Tamariba ni Natteru Rashii – Episode 4 online on HentaiWorld.TV
You are currently watching Imaizumin Chi wa Douyara Gal no Tamariba ni Natteru Rashii – Episode 4 online on HentaiWorld.TV. 315251 people watched this episode.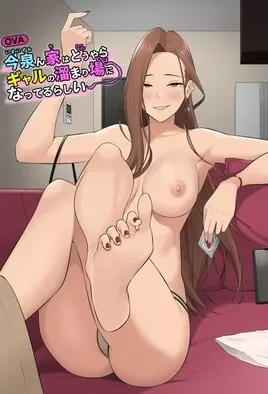 Studio: Bunnywalker
Alternate Title: OVA 今泉ん家はどうやらギャルの溜まり場になってるらしい #4
Release Date: 2023/08/04
The series has surpassed 1,000,000 downloads!! The long-awaited Icharabu harem story "Imaizumi's house seems to be a gathering place for gals" series that shocked the world of doujin comics. The sequel OVA is finally here!! The immersive sexual activity with three unique gals finally moved from Imaizumi's house to the gals' room. However, even if the place changes, it doesn't change! Days of SEX with gals who have lost their tags! In addition, Hamasaki Reina's older sister, Lisa, joins in, and Imaizumi's physical strength is at the limit of the techniques of three energetic young gals and an older gal full of adult charm !? Complete animation of masterpiece doujin!