Play Hentai Game
You are now watching Isekai Kita node Sukebe Skill de Zenryoku Ouka Shiyou to Omou – Episode 2 online on HentaiWorld.TV
Video not available!
You can purchase it on the official website:
You are currently watching Isekai Kita node Sukebe Skill de Zenryoku Ouka Shiyou to Omou – Episode 2 online on HentaiWorld.TV. 116023 people watched this episode.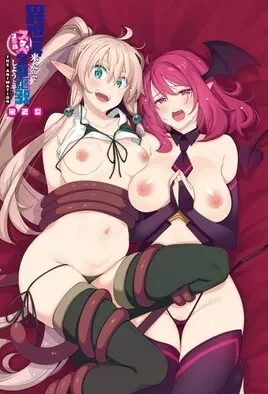 Studio: Pink Pineapple
Alternate Title: 異世界来たのでスケベスキルで全力謳歌しようと思う THE ANIMATION 第2巻
Release Date: 2022/12/23
"3rd shot" If a goddess rapes a saint, the next target is yes, there is only an elf!! Capture the rare elf that came out of the barrier without any sticks! An elf transforms into an elf with an infinite drop that goes beyond the forbidden book!? "4 shots" A lewd shadow creeping up in front of the hero who has the strongest dick... His name is Sakkyun, the succubus. A brave man who can't help but feel good with Sakkyun's amazing technique and the phantasmagoric masterpiece!? Will the hero who was trapped in the dream be able to get out of the dream of succumbing!?