Play Hentai Game
You are now watching Joshi Luck! – Episode 4 online on HentaiWorld.TV
You are currently watching Joshi Luck! – Episode 4 online on HentaiWorld.TV. 170870 people watched this episode.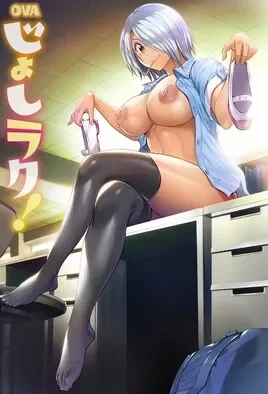 Studio: Bunnywalker
Alternate Title: OVAじょしラク! #4
Release Date: 2023/05/05
The long-awaited anime sequel to DISTANCE's original "Joshi Raku!", which depicts the forbidden school harem life of a plump busty girl and a teacher, is finally here! Shirogane Sakura, who is ignorant of naughty knowledge, is a natural girl who believes that "a baby can be made with a kiss." In order to know the meaning of the club members' naughty conversations, she poses a question to Kuroda-sensei and asks for her direct guidance...