Play Hentai Game
You are now watching Joshi Luck! – Episode 5 online on HentaiWorld.TV
You are currently watching Joshi Luck! – Episode 5 online on HentaiWorld.TV. 206254 people watched this episode.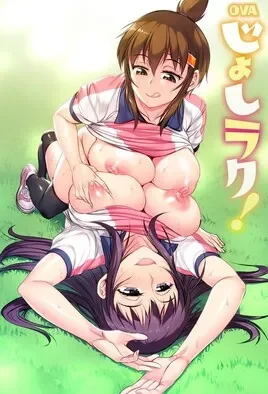 Studio: Bunnywalker
Alternate Title: OVAじょしラク! #5
Release Date: 2023/06/02
The long-awaited anime sequel to DISTANCE's original "Joshi Raku!", which depicts the forbidden school harem life of a plump busty girl and a teacher, is finally here! The four members of the lacrosse club who rushed to Mr. Kuroda's house learned that not only themselves but all of them had their virginity stolen by Mr. Kuroda, and instead of keeping the fornication with a student a secret from the school, the members shared the teacher's penis. Suggest to do! Harlem 5P sex edition of sexual desire runaway seeding in a closed room with carnivorous sports girls who are addicted to sex!