Play Hentai Game
You are now watching Joshi Luck! – Episode 6 online on HentaiWorld.TV
You are currently watching Joshi Luck! – Episode 6 online on HentaiWorld.TV. 208292 people watched this episode.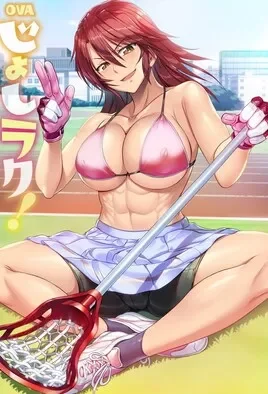 Studio: Bunnywalker
Alternate Title: OVAじょしラク! #6
Release Date: 2023/06/02
The long-awaited anime sequel to DISTANCE's original "Joshi Raku!", which depicts the forbidden school harem life of a plump busty girl and a teacher, is finally here! Aya Akagi, who is the only member of the club who is distrusted by Kuroda, is tied up by the schemes of the other members. She thought, "I can't lose to a cock!"