Play Hentai Game
You are now watching Joshi Luck! – Episode 3 online on HentaiWorld.TV
You are currently watching Joshi Luck! – Episode 3 online on HentaiWorld.TV. 312084 people watched this episode.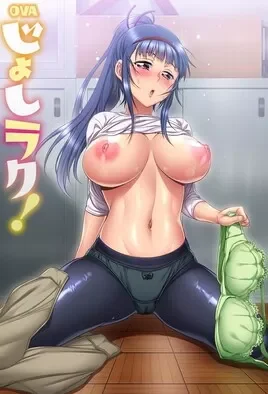 Studio: Bunnywalker
Alternate Title: OVAじょしラク! #3
Release Date: 2023/05/05
The long-awaited anime sequel to DISTANCE's original "Joshi Raku!", which depicts the forbidden school harem life of a plump busty girl and a teacher, is finally here! Kumiko Aoyama, captain of the lacrosse club, visits the apartment to worry about Kuroda, who has not been able to come to practice for a week because of a cold. Aoyama, who was excited by the dense smell of her first man's room, was lured into Kuroda's crotch...