Play Hentai Game
You are now watching Sleepless: A Midsummer Night's Dream – Episode 1 online on HentaiWorld.TV
You are currently watching Sleepless: A Midsummer Night's Dream – Episode 1 online on HentaiWorld.TV. 238852 people watched this episode.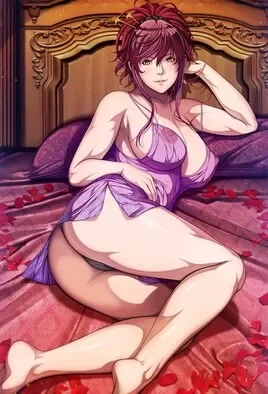 Studio: Showten
Alternate Title: SLEEPLESS ~A Midsummer Night's Dream~ The Animation 上巻
Release Date: July 29, 2022
"Empress" Empress's absolute high-ranking work by "Saint Girl" has appeared in a beautiful adult animation. A Western-style building, the Black Rose Hall, which stands quietly in the mountains. Ryohei Takamiya, a university student, will stay for a week as a tutor in the building where three beautiful women live. While he spends time there, he is at the mercy of the nasty temptations of sexually hungry women-as soon as he arrives at the hall, he plays with the little devil student Maria and her mother, the owner of the bewitching hall, Marie. The hawk palace that is exposed. The door of the Black Rose Museum is now open ...