Play Hentai Game
You are now watching Sleepless: A Midsummer Night's Dream – Episode 2 online on HentaiWorld.TV
You are currently watching Sleepless: A Midsummer Night's Dream – Episode 2 online on HentaiWorld.TV. 245446 people watched this episode.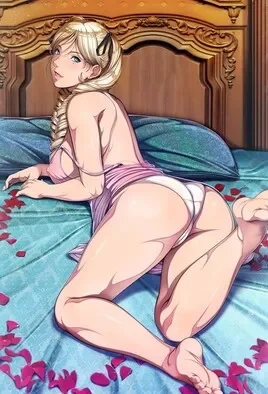 Studio: Showten
Alternate Title: SLEEPLESS ~A Midsummer Night's Dream~ The Animation 下巻
Release Date: September 30, 2022
"Empress" Empress's absolute high-ranking work by "Saint Girl" has appeared in a beautiful adult animation. A Western-style building, the Black Rose Hall, which stands quietly in the mountains. Takamiya, who was hired as a live-in tutor, spends his days with the beautiful women who live there. With the addition of Marie's wife, Maria's mother and daughter, and the maid Aira, Takamiya continues to be devoured. What lies ahead of him, who has become a prisoner of pleasure, is a rosy future or a nightmare reality ...