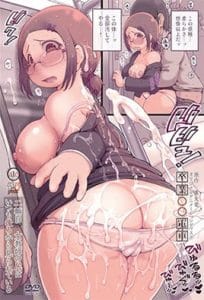 Faced with the certainty that she was going to be moving jobs soon and knowing he would never see her again, he had to make his move.
Armed with fantasies of his childhood and the teacher he lusted for he crafted his plan to have his way with this look-a-like on the train.
Watch Sotsugyou Densha – Episode 2 online with english subtitles.
Watch the best hentai series online english subbed and in high quality. All episodes are in 720p and 1080p quality (HD and Full HD). You can download hentai via download button from inside the video player. We recommend you the following hentai tags: loli hentai (lolicon), fantasy hentai, milf hentai, public sex hentai, school girl hentai, uncensored hentai and yuri hentai. Just type the tag in the search to view our vast hentai collection for each tag. Please enjoy yourselves! WATCH