Play Hentai Game
You are now watching Tsuma ni Damatte Sokubaikai ni Ikun ja Nakatta – Episode 1 online on HentaiWorld.TV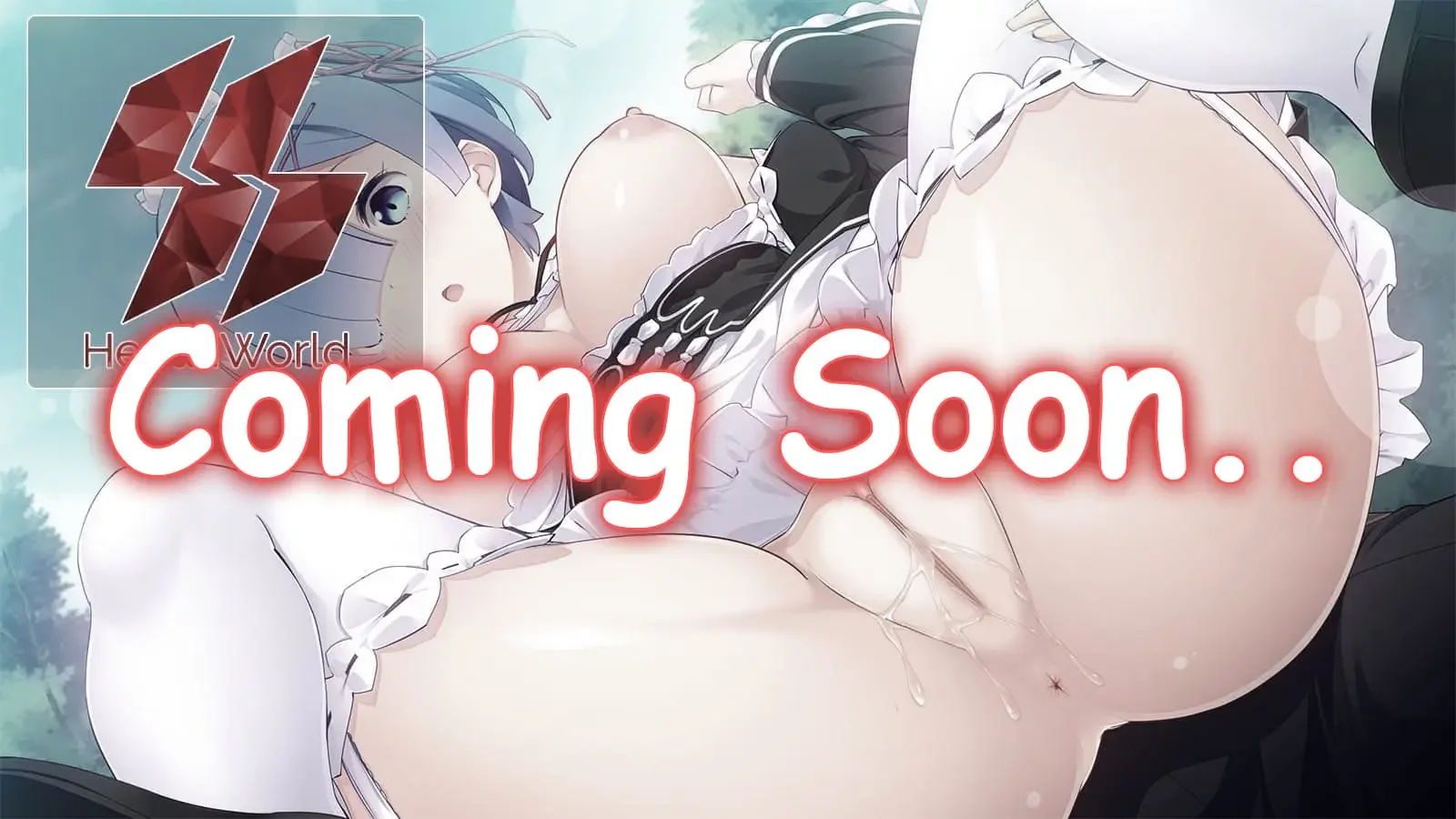 You are currently watching Tsuma ni Damatte Sokubaikai ni Ikun ja Nakatta – Episode 1 online on HentaiWorld.TV. 174186 people watched this episode.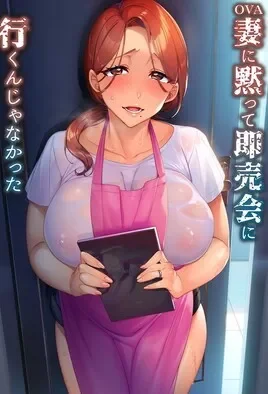 Studio: Antechinus
Alternate Title: OVA 妻に黙って即売会に行くんじゃなかった #1
Release Date: 2023/10/06
The long-awaited OVA of the married woman NTR comic drawn by Minamoto, a hot butt writer who draws overwhelming sensual beauty! My husband always goes on a business trip at the end of the year and Obon. When his wife Yumiko felt lonely with her husband and had too much of her libido, it was a perverted doujinshi that was found in the room of her husband who was on a business trip. Her husband, who she thought didn't have a strong libido, came up with a book like this... Yumiko imagined intense sex with her husband like a doujinshi and indulged in masturbation. Unable to resist the violent sex of a young man, Yumiko indulges in lust...!