Play Hentai Game
You are now watching Aoharu Snatch – Episode 2 online on HentaiWorld.TV
You are currently watching Aoharu Snatch – Episode 2 online on HentaiWorld.TV. 83087 people watched this episode.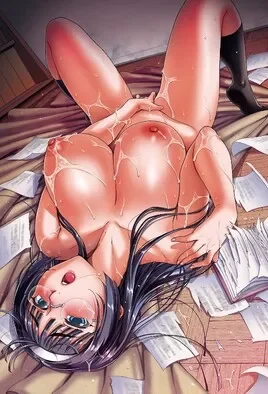 Studio: Queen Bee
Alternate Title: アオハルスナッチ2[夏庵]
Release Date: 2023/10/20
At the literature club's training camp, we were forced to sleep in separate rooms for men and women. Since there is only one female member, the male members take turns attacking the manager's guide. Makoto, who is unaware of Shiori, who has already become the literary club's meat urinal, confesses to Shiori and starts dating her. However, there was something awkward about the two's innocent appearance. This was because the many treatments he received turned into ecstatic experiences, and he was unable to forget the sensations. Then, her feet naturally return to the club room where the male club members gather. He finally crosses the line and falls into a world of pleasure. From the original work "Aoharu Snatch", "Monotachi Devouring Literature Chapter 3" and "Monotachi Devouring Literature Final Chapter" are included.