Play Hentai Game
You are now watching Korashime 2: Kyouikuteki Depaga Shidou – Episode 4 online on HentaiWorld.TV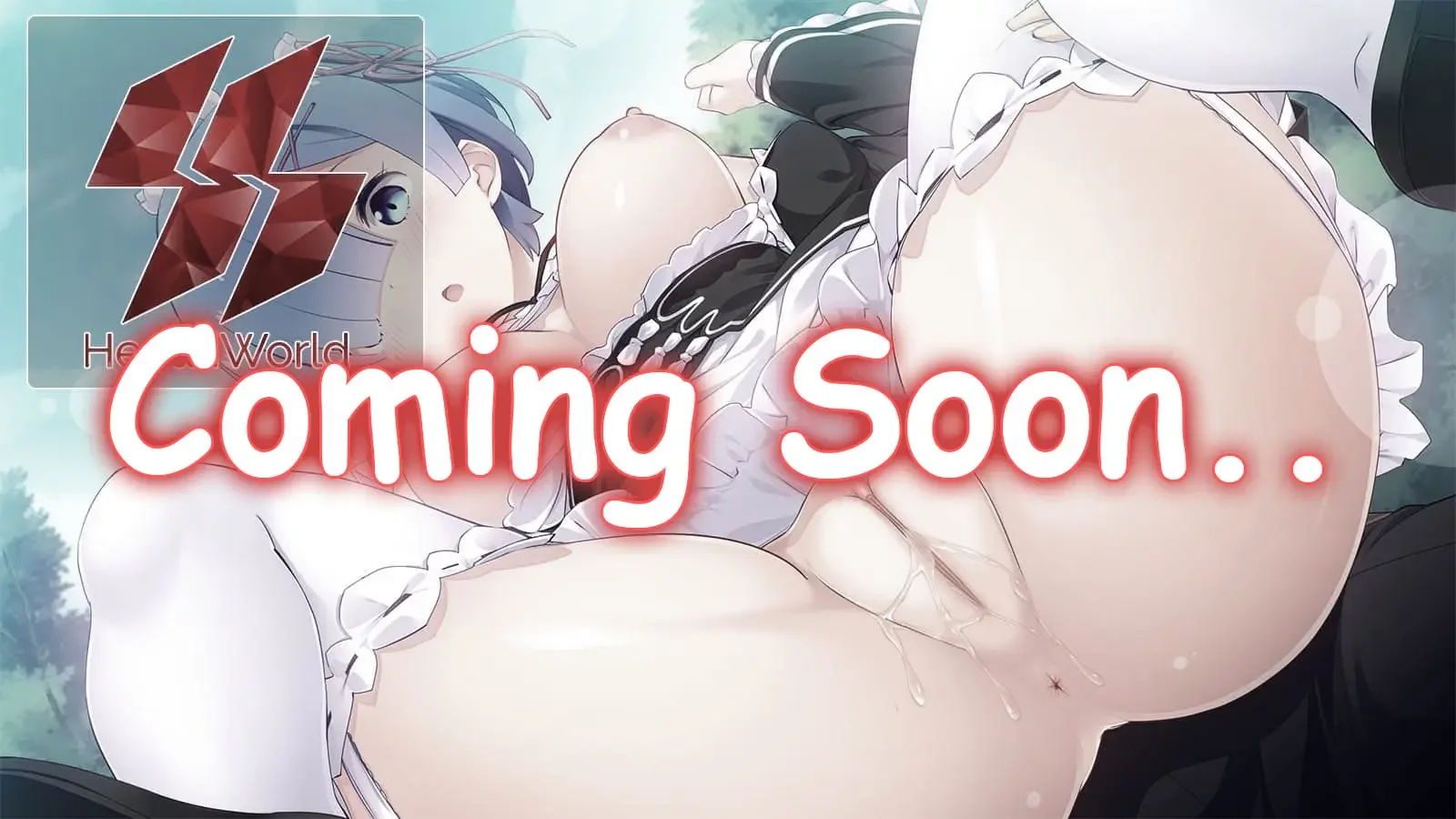 You are currently watching Korashime 2: Kyouikuteki Depaga Shidou – Episode 4 online on HentaiWorld.TV. 20850 people watched this episode.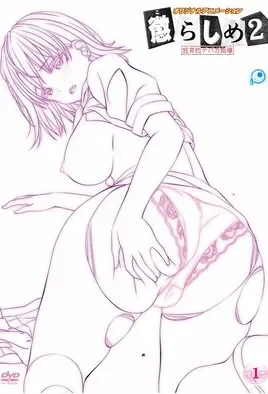 Studio: PoRO
Alternate Title: 懲らしめ2~狂育的デパガ指導~ ~ツンデレナマイキデパガたち~(仮)
Release Date: 2023/10/27
Manabu, who succeeded in wiping out the upper class, fully enjoys the depaga that has become a private property . I 'll make you feel better.Ayako, who is hospitable in a naked uniform, actively treats and squeezes her out. Manabu was made to serve Depaga... Honami is dissatisfied with her appearance. As soon as I touched it while complaining, I exposed my face that melted and pressed my bare breasts and squeezed my cock like I was greedy . The revenge stick that was thrust deep into it bursts open...