Play Hentai Game
You are now watching Iinchou wa Saimin Appli wo Shinjiteru – Episode 1 online on HentaiWorld.TV
You are currently watching Iinchou wa Saimin Appli wo Shinjiteru – Episode 1 online on HentaiWorld.TV. 369009 people watched this episode.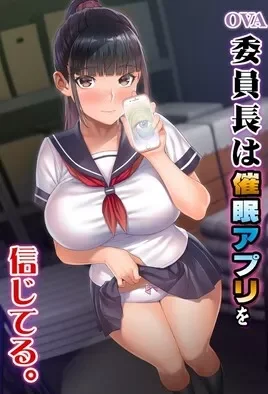 Studio: Bunnywalker
Alternate Title: OVA 委員長は○○アプリを信じてる。
Release Date: September 02, 2022
One day, Kodera is ordered to confess to the chairman of unrequited love in a XX game using the XX app by the positive characters in the class. Just before her confession, ○○ was released, but Satsuki, the chairman who saw it, called Kodera to the physical education warehouse after school and showed off the ○○ app! Satsuki who believes that it depends on ○○, Kodera who pretends to take it, and both thoughts release their hidden love and sexual desire and develop love love SEX as they desire ...!