Play Hentai Game
You are now watching Sakusei Byoutou The Animation – Episode 4 online on HentaiWorld.TV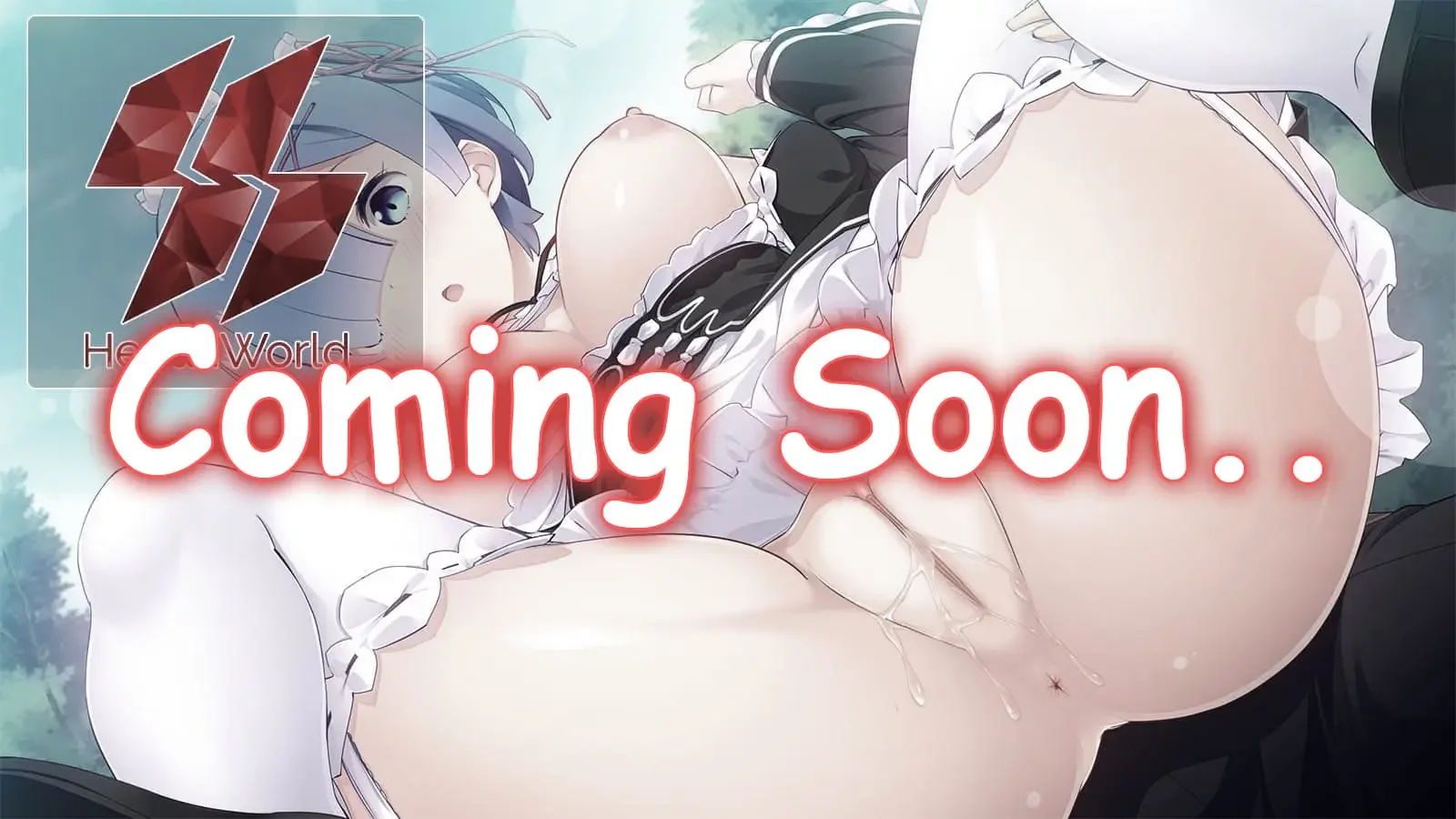 You are currently watching Sakusei Byoutou The Animation – Episode 4 online on HentaiWorld.TV. 58994 people watched this episode.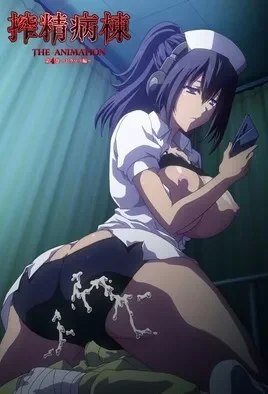 Studio: Pink Pineapple
Alternate Title: 搾精病棟 THE ANIMATION 第4巻 ~ヒラマツ編~
Release Date: 2023/04/28
Yamada continues his nightmare hospitalization life. The person in charge of squeezing this time is Hiramatsu, a "super lethargic nurse". Hiramatsu, who has no motivation at all and has no interest in Yamada, naturally tries to finish Yamada's treatment appropriately. Hiramatsu casually presses her crotch and keeps fiddling with her smartphone while shaking her hips. Leave the underwear without processing the sperm after the treatment and bring sweets and magazines on Yamada's bed. He doesn't even look at Yamada and tries to finish with a proper footjob. Yamada was angry at Hiramatsu's attitude, but he had to deal with the sperm that was steadily accumulating. Hiramatsu finally begins to fall asleep in Yamada's bed. Yamada, who was told "You can use your body as you like", uses Hiramatsu's big breasts and pussy...! "The next time you're sleeping, just put it in a suitable place... you can do whatever you want."