Play Hentai Game
You are now watching Boku ni Sexfriend ga Dekita Riyuu – Episode 1 online on HentaiWorld.TV
You are currently watching Boku ni Sexfriend ga Dekita Riyuu – Episode 1 online on HentaiWorld.TV. 500394 people watched this episode.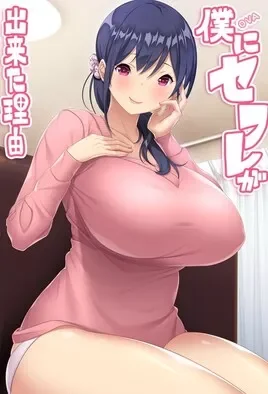 Studio: Bunnywalker
Alternate Title: OVA 僕にセフレが出来た理由 #1
Release Date: 2022/10/07
The virgin boy who couldn't help but be worried about his neighbor, a plump married woman, Hitomi, was repeating masturbation thinking of Hitomi countless times. From an event with such a married woman and a boy, what a saffle relationship ...!? The boy's sexual desire explodes beyond the limit to the first sex with the plump body of a married woman who is erotic far beyond the delusion of a virgin!