Play Hentai Game
You are now watching Boku ni Sexfriend ga Dekita Riyuu – Episode 2 online on HentaiWorld.TV
You are currently watching Boku ni Sexfriend ga Dekita Riyuu – Episode 2 online on HentaiWorld.TV. 210304 people watched this episode.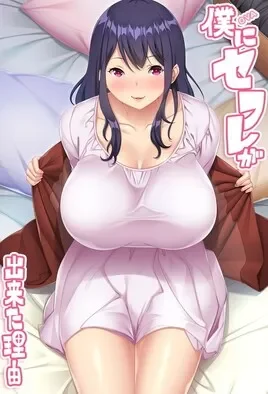 Studio: Bunnywalker
Alternate Title: OVA 僕にセフレが出来た理由 #2
Release Date: 2022/10/07
When the boy who had a saffle relationship with his neighbor, Hitomi, who had been longing for him, returned from school, he began to have sex at Hitomi's house every day with his sexual desire. Hitomi's birthday came to those days covered in pleasure. Finally Hitomi begs the boy for her first vaginal cum shot in her life, which her husband does not forgive ...