Play Hentai Game
You are now watching Boku ni Sexfriend ga Dekita Riyuu – Episode 4 online on HentaiWorld.TV
You are currently watching Boku ni Sexfriend ga Dekita Riyuu – Episode 4 online on HentaiWorld.TV. 188044 people watched this episode.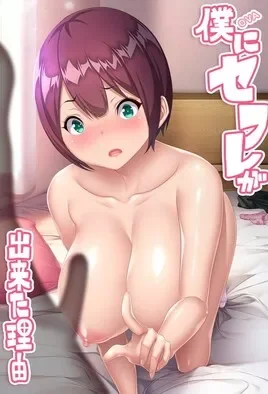 Studio: Bunnywalker
Alternate Title: OVA 僕にセフレが出来た理由 #4
Release Date: 2022/12/02
A timid Koharu who has sex with Saki, a blonde gal at home every day, and stares at it without saying anything. The bizarre relationship between a college student and two busty schoolgirls continues. One day, the main character asks Saki to insert her raw and she unintentionally cums inside! Koharu, who usually just stares at sex, sucks the raw cock that she just finished seeding as if her reason flew away.