Play Hentai Game
You are now watching Boku ni Sexfriend ga Dekita Riyuu – Episode 6 online on HentaiWorld.TV
You are currently watching Boku ni Sexfriend ga Dekita Riyuu – Episode 6 online on HentaiWorld.TV. 129641 people watched this episode.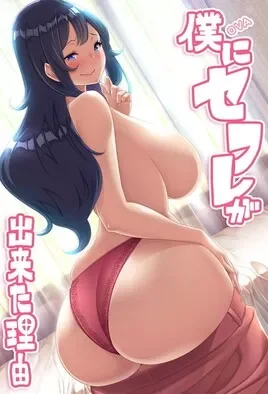 Studio: Bunnywalker
Alternate Title: OVA 僕にセフレが出来た理由 #6
Release Date: 2023/02/03
A virgin student who started living alone takes courage and picks up a married woman who always passes by and succeeds in bringing her home. However, if the virgin suddenly couldn't push down the woman and was fidgeting, the married woman, Ai, actively seduced the virgin...