Play Hentai Game
You are now watching Boku ni Sexfriend ga Dekita Riyuu – Episode 3 online on HentaiWorld.TV
You are currently watching Boku ni Sexfriend ga Dekita Riyuu – Episode 3 online on HentaiWorld.TV. 272361 people watched this episode.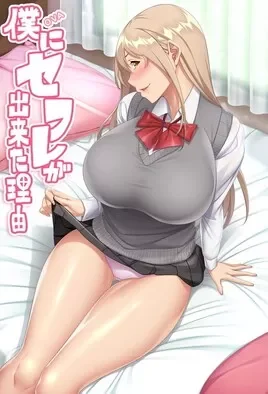 Studio: Bunnywalker
Alternate Title: OVA 僕にセフレが出来た理由 #3
Release Date: 2022/12/02
Saki, an aggressive blond girl, and Koharu, a timid bobbed girl with huge breasts, are two busty schoolgirls who come to hang out in the room of their part-time job buddies at the same coffee shop. Saki, who is curious about the body of the opposite sex, seduces her heroine and the two start having sex in front of Koharu's eyes. From that day on, a strange relationship begins in which Koharu, who is timid and can't say he wants to have sex, stares at the two of them having sex.