The 'Kohakuiro no Hunter The Animation' hentai is based on a graphic novel with the same name published by the Sky Rocket Studio. This hentai was recently released on 31st July and has already sparked some conflicting reviews from hentai patrons.
Everyone has different tastes when it comes to hentai. When it comes to Kohakuiro no Hunter The Animation, it's a combination of very different genres.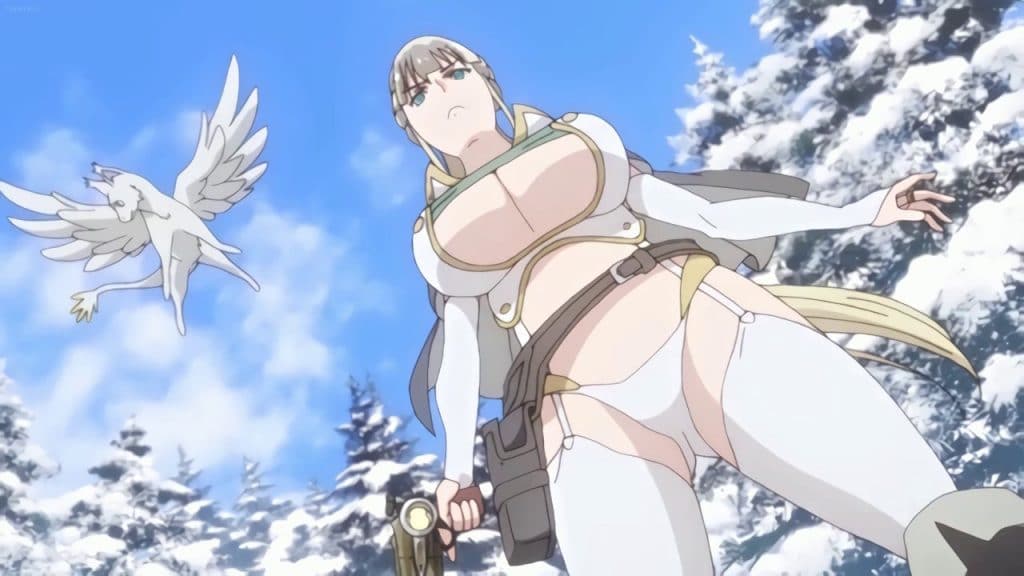 Synopsis
The storyline of Kohakuiro no Hunter The Animation is very refreshing even for hentai in this generation. There is a female elf protagonist who is trying to rescue her village from the evil monsters of some sort.
The background of the story is somewhere in the future, on a planet that is not Earth. The start of the hentai is very weird as we see a boy running through the winter forest to find the female protagonist. In this, however, the female protagonist is having a bath in the middle of the snowy dense, which is absurd.
The female protagonist is the village's best hero. She is going to save them from the dooms of the monsters. Hentai Kohakuiro no Hunter The Animation has the budget to even feature their original soundtrack.
Although one thing to note about the hentai is that things will take an unexpected turn, and you will be caught off guard. The character background is so ambiguous that at the end of the first episode, we start to see things a little clearer.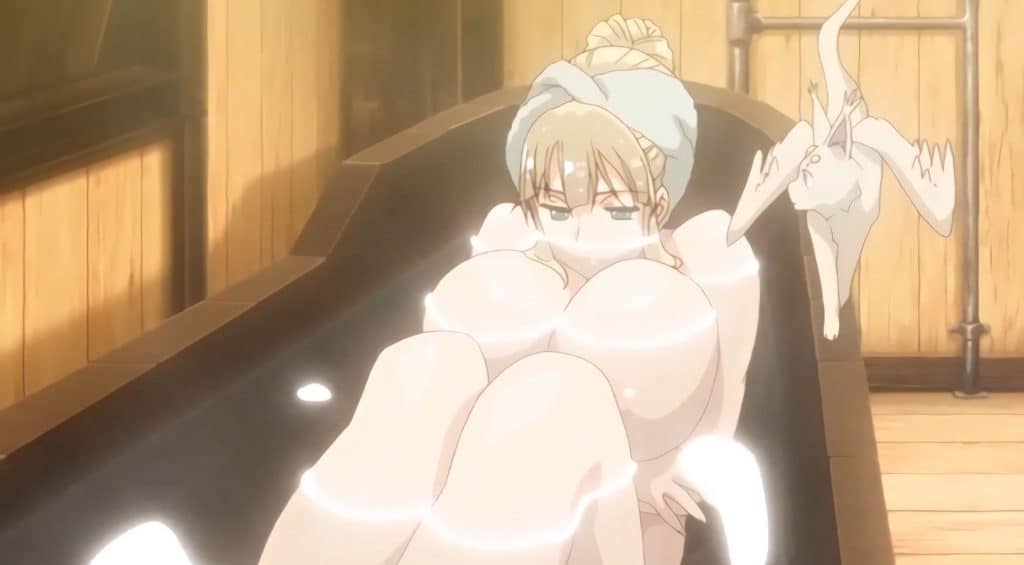 Pros
Let's delve into the obvious advantages that you'll enjoy watching the Kohakuiro no Hunter The Animation hentai.
This is a wholesome hentai series with amazing fluid animation and beautiful art.
The sex play is also very realistic, and the innocence of the first time is portrayed beautifully.
The story is a fascinating mix of monster killing and futuristic female leadership.
The character development and inner monologues also make this hentai a very good watch.
Cons
The suspense till the intimate scene is build up pretty well. However, the plot twist might not be something that every person might enjoy. This Kohakuiro no Hunter The Animation hentai has a pretty good budget and but falls short in delivering an exceptional balance of storyline and sex scenes.
Conclusion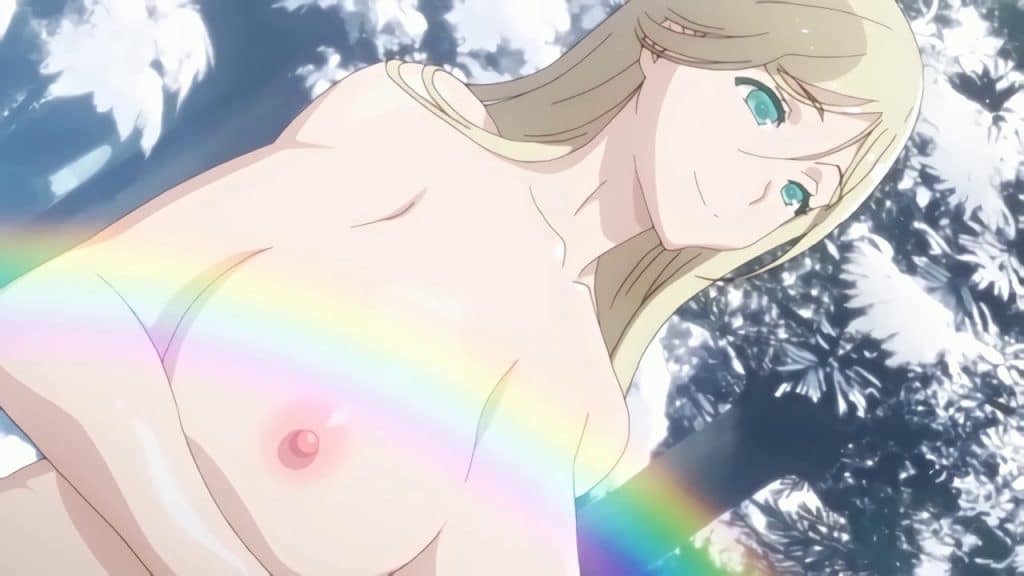 Since there is only one episode in the Kohakuiro no Hunter The Animation hentai, it shows the potential for improvement. The art, storyline, and plot development is above average, so if you should give this hentai series a watch!