You are now reading Uchi no Otouto Maji de Dekain dakedo Mi ni Konai? [Review] online on HentaiWorld.TV
The story of Uchi no Otouto Maji de Dekain dakedo Mi ni Konai? starts with three main female casts talking on the phone regarding how one of them is sexually frustrated, to which her friends suggest it might be due to her boyfriend not being big enough and lacking the capabilities to make her feel good. 
Overview:
Uchi no Otouto Maji de Dekain dakedo Mi ni Konai? is a crowd pleaser amongst most viewers and is highly recommended owing to its visually captivating graphics and great animation. It is a must watch among the cultured weebs for its palatable plot and mouth watering animations which gives the viewers a different type of pleasure from wholesome to threesome. Let's have a look at the summary of the two episodes belonging to this hentai series.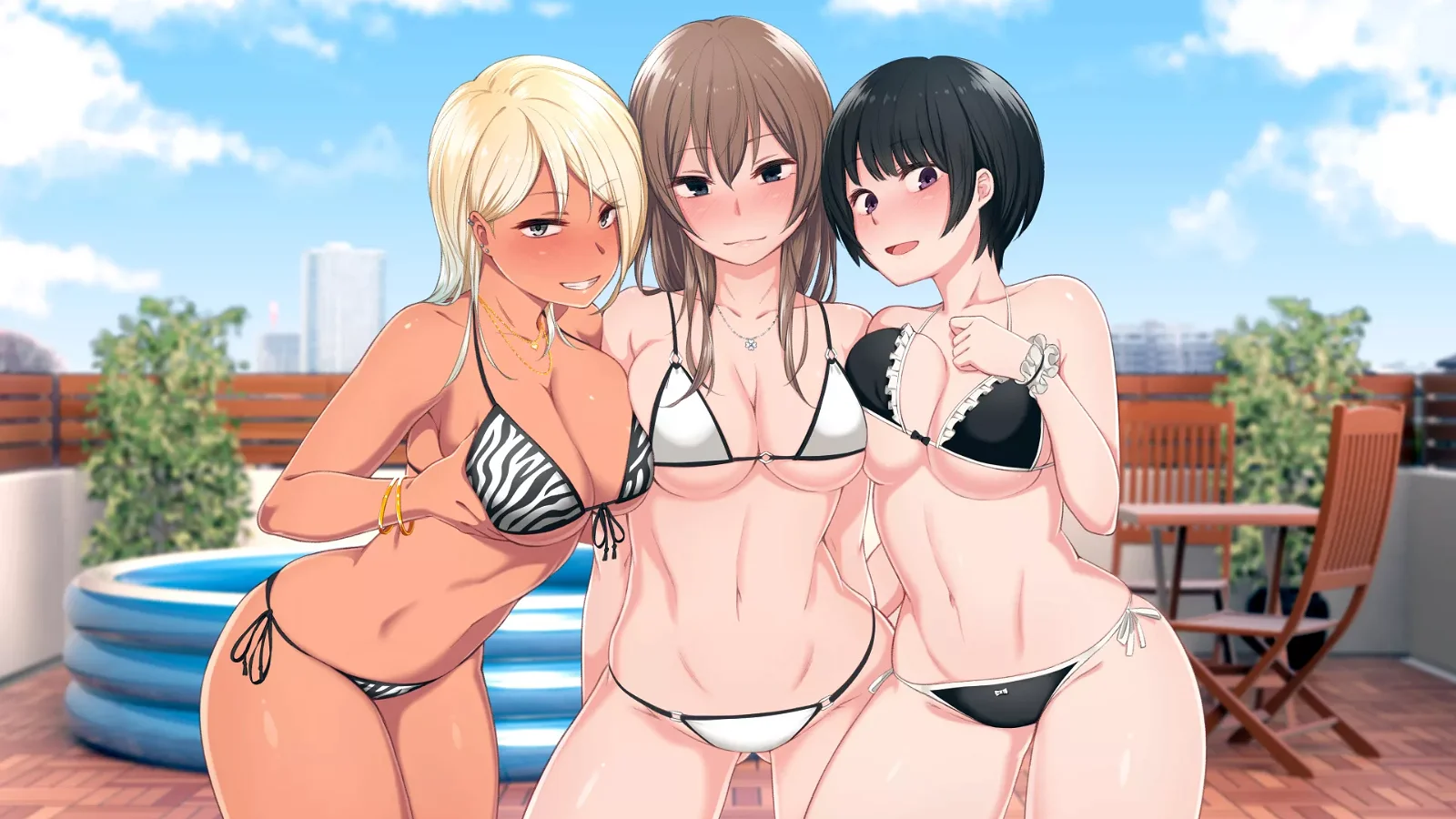 Episode 1:
The first episode opens up with the male protagonist having broken his onahole, as he tries to jerk off with his beloved onahole sakura-chan, which he manages to destroy cuz his dick is too big to fit in it and he now gets sad thinking how he can't jerk himself off now. But his sister hears his ordeal and comes to check on him to which she makes a shocking discovery that her brother is absolutely huge where it mattered and she proceeds to capture a snap and send it to her friends bragging about it.
To which now creates gossip and there is a cut to another scene where the older sister and two of her friends are holding a "cock appreciation party" for the little boy. They talk about how it's big and how their sexfriends/boyfriends have small weiners. The gyaru chick Nagisa then gets horny after seeing it and promptly takes his virginity while the other two just watch as she enjoys herself with his massive dong.
Which now starts the inappropriate sexual relations with the shotacon brother and his sisters friends.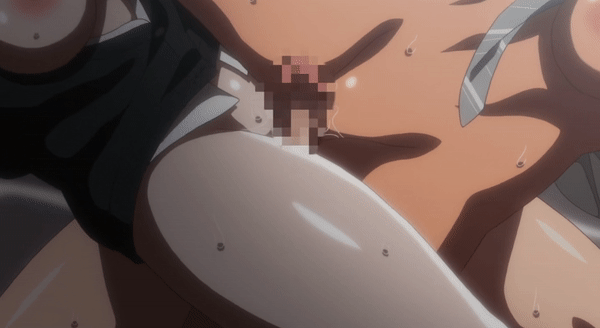 Episode 2:
The moment that the second episode starts we have the protagonist having sex with sisters friends who came to thier house after lying to his sister that they had some work to do and came over then started having sex with him to which they seem to enjoy very much even as the sister comes and confronts them they dont stop and just keep on going in front of the sister to which she gets very pissed at and talks to herself who comes to their friends house and starts to have sex with her brother.
Then the scene cuts to the next room where the sister is removing her clothes getting ready for the bath, getting jealous and thinking as to if she were to get pounded by that huge cock of her brother if she would get messed up on the insides as her friends have, then the brother suddenly enters the room where his sister is naked and asks her if she would let him put his dick in her and would let him make a mess of her, with his new found confidence he is sure he can conquer any women that he thought of even his own sister to which his sister tries to deny with all her might but slowly even she gets conquered and their wild sex endevours begins with all three getting slutty for the brothers cock.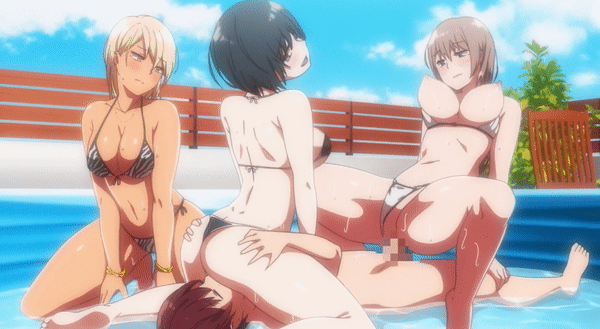 Story:
Uchi no Otouto Maji de Dekain dakedo Mi ni Konai? has a unique storyline kinda different from all the NTR, shota, brother-sister type of mainstream Hentais. Although the setup of a shown relationship between siblings is new in a way with added catchy characters of sisters friends, the execution to all the plot is commendable with all the clean and smooth animations. The plot keeps the viewers hooked, and the gradual building tension between each scene is more freaky and exciting.
The characters are portrayed in an erotic way giving time to develop a horny bond with the viewers and even though some scenes may seem rushed into the sexual interaction scenes but it still packs quiet the punch. The addition of a potentially controversial situation of cheating does not deter the viewer away from the appeal of the series. The rating for the story under this series would be 6.5 out of 10 for the plot.
Characters:
All the characters portrayed had their own personality, each equally unique-loveable and all equally freaky from our shota protagonist to the female leads, sexy through and through. Although the protagonist is a basically shota sex addict, his relationship with his sister and her friends just keeps on tighten as their vagainas get losened. The female leads effectively retains the attention of the viewer and gradually reaches the peak horny by the end of the second episode. Despite the short length of the episodes and sometimes felt like lack of plot in some cases the involvement with the characters were a sight to behold. The characters score 8 out of 10.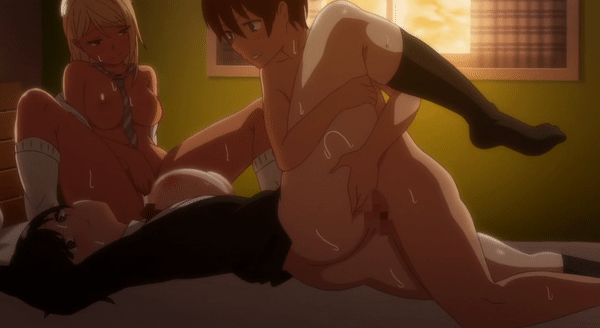 Animation:
This particular series is praised and loved for its excellent animation and art. The visual aspect of the hentai is mostly responsible for keeping their viewer engaged. The color palette is also satisfactory and fits the events happening in the episodes. The intimate scenes are well-made and it feels like they are specifically created for the maximum enjoyment of the audience. The aesthetics of the art and animation of this hentai score 9.9 out of 10.
Pros:
The animations were carefully made with details

Sexual interactions were erotic enough to make blood rush to places

The storyline was entertaining and engaging

There were no looping of scenes

The art style and animations were amazing from start to finish

Characters definitely have their own notable moments
Cons:
The episodes didnt feel long enough to grasp more of the storyline

The plot could use some more clarity

The sexual intercourse scenes could have been more better with more fluidity 

The angles on sexual scenes could have been portrayed from a better perspective to get full viewers satisfaction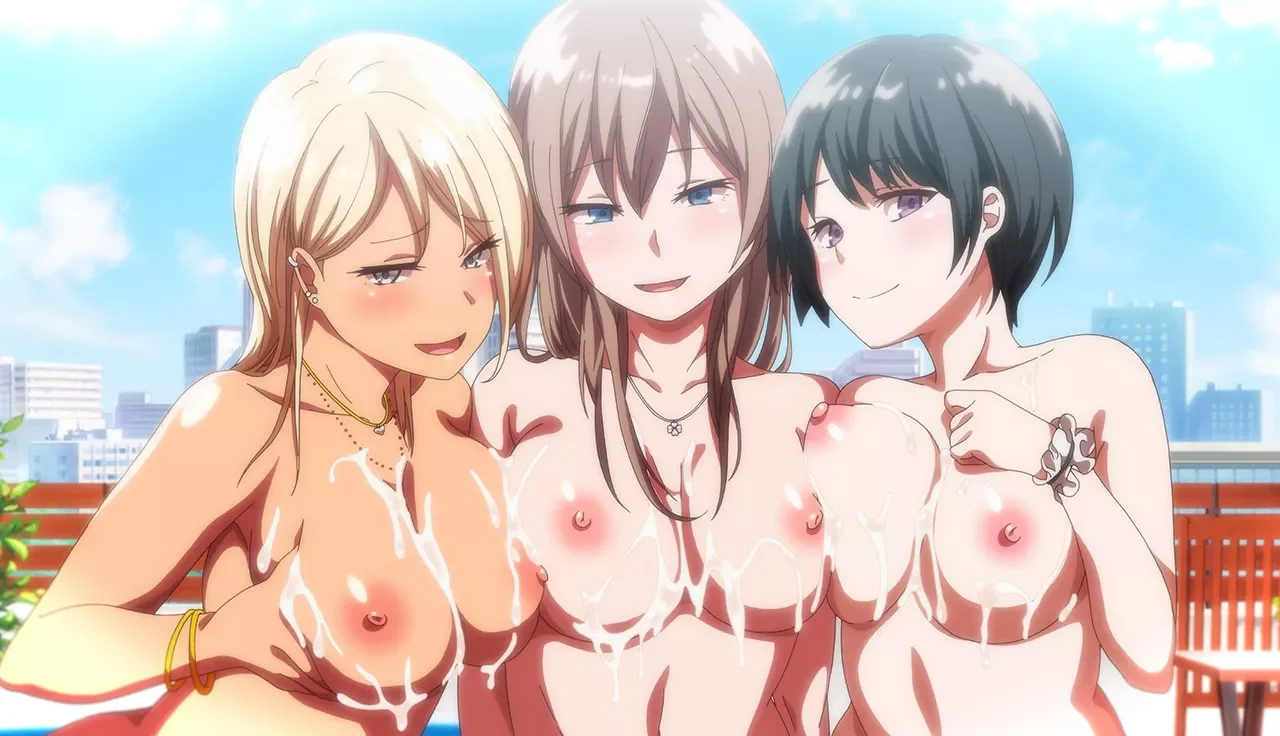 Endnotes:
The Uchi no Otouto Maji de Dekain dakedo Mi ni Konai? hentai series is rated one of the best in 2021. It is great hentai overall as it fulfills the expectations of the audience for most of the aspects of the episodes such as animation, story, characters, among others. This show is a go-to if you are looking for something of superior quality with shotas as main characters and slutty sister and friends kinda genre then it's definitely a hit for you and you are gonna enjoy it as much as I did and as for the enjoyment score i would give this hentai an overall score of 9.8 out of 10 for the enjoyment.
You are currently reading Uchi no Otouto Maji de Dekain dakedo Mi ni Konai? [Review] online on HentaiWorld.TV. 13089 people visited this review.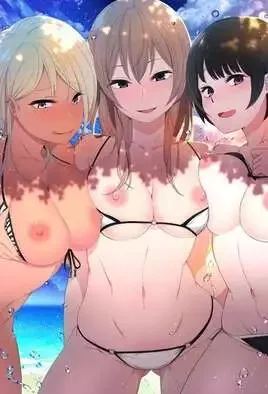 Review Author: Zreallie
Animation Score: 9.9
Characters Score: 8
Plot Score: 6.5
Enjoyment Score: 9.8